The projects undertaken in the fields of art, design and fashion come from years of working with shape, materials and representation, this time with a more experimental and unrestrained approach. They often explore the aesthetical possibilities of apparently poor or unusual materials such as concrete.
Prototypes or object series are developed in collaboration with other artists and designers.
The projects/objects have been published in renowned magazines such as Vogue Uomo, or displayed at exhibitions and events including the Salone del Mobile in Milan.
The making of BEKONCRETE.
Koncrete Bowtie on Vogue Uomo Fashion Guide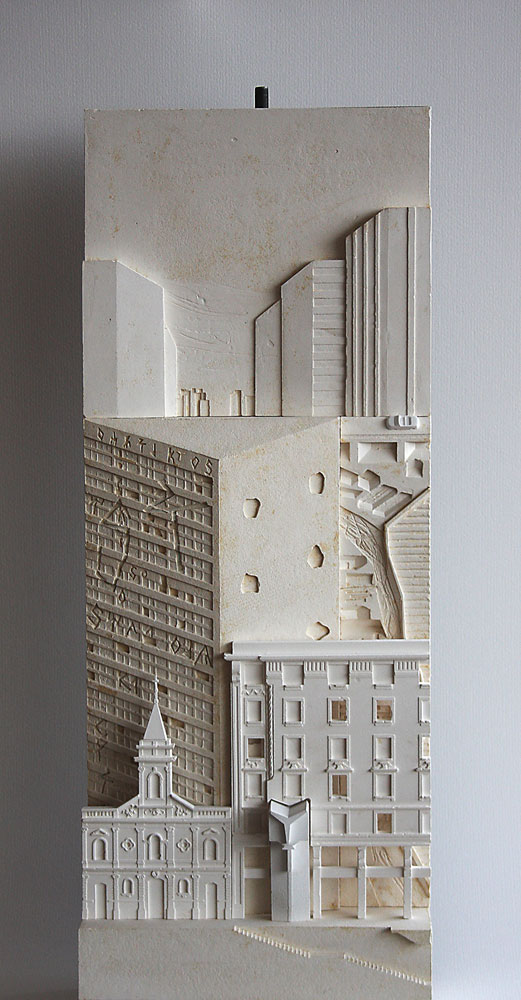 Sao Paulo do Brazil's relief sculpture. Alabaster plaster.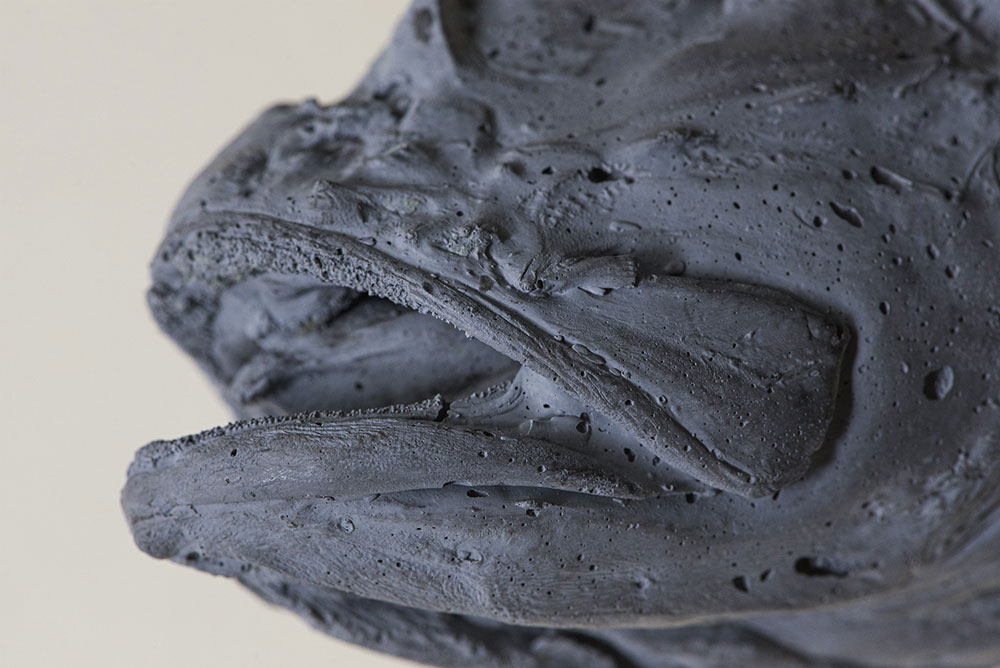 Concrete Still Live's detail. Fiber concrete.